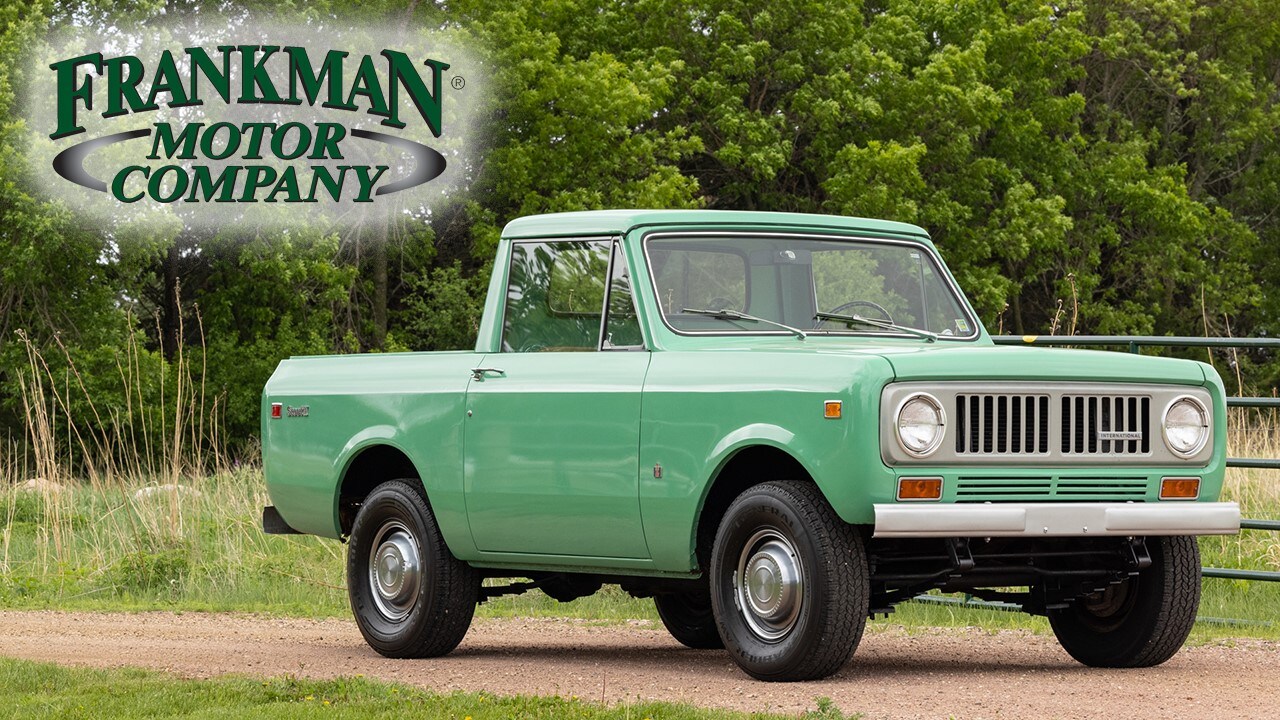 Looking to sell your vehicle? Frankman Motor Company has been in business since 1988 and is here to buy your car for cash. Your vehicle is worth the same, no matter if you are trading it in for one of our pre-owned vehicles or selling outright! There are no games based upon finance incentives, what vehicle you are interested in purchasing, or "qualifying specials." Your vehicle has value, regardless of circumstances surrounding a purchase. 
Drivers from Sioux Falls and Brandon will enjoy an easy, seamless selling or trading experience when they choose Frankman Motor Company. Our goal is to give you the strongest possible cash value offer for your car, truck or SUV so you can head home with a check or use that money for next vehicle.
Why Sell or Trade To Frankman Motor Company?
At Frankman Motor Company we're here to ensure our customers from Harrisburg and Tea enjoy a positive and successful dealership experience. Many dealerships offer purchasing programs to acquire inventory, but the strength of their offer is most likely based around the types of vehicles they stock. If you don't have a vehicle that "fits their inventory", their offer could come in below your vehicle's actual value.
We regularly stock almost all makes and models, and we mean it. In addition to all late model cars, trucks, and SUV's; we handle anything that drives on the road. Modern Sports cars? Classic Trucks? Pre-DEF Diesels? Supercars? Cars from the 1930s to Current Model Year? You name it, we stock them. You can also be confident that when you sell to Frankman Motor Company, you're dealing with professionals in the automotive industry. Our staff has decades of experience buying, selling, and transporting vehicles all over the country. We will present you with our strongest offer, based on real data and expertise, and get you paid for your car immediately. We'll handle every aspect from transport, title work, and any loan payoffs on your vehicle.