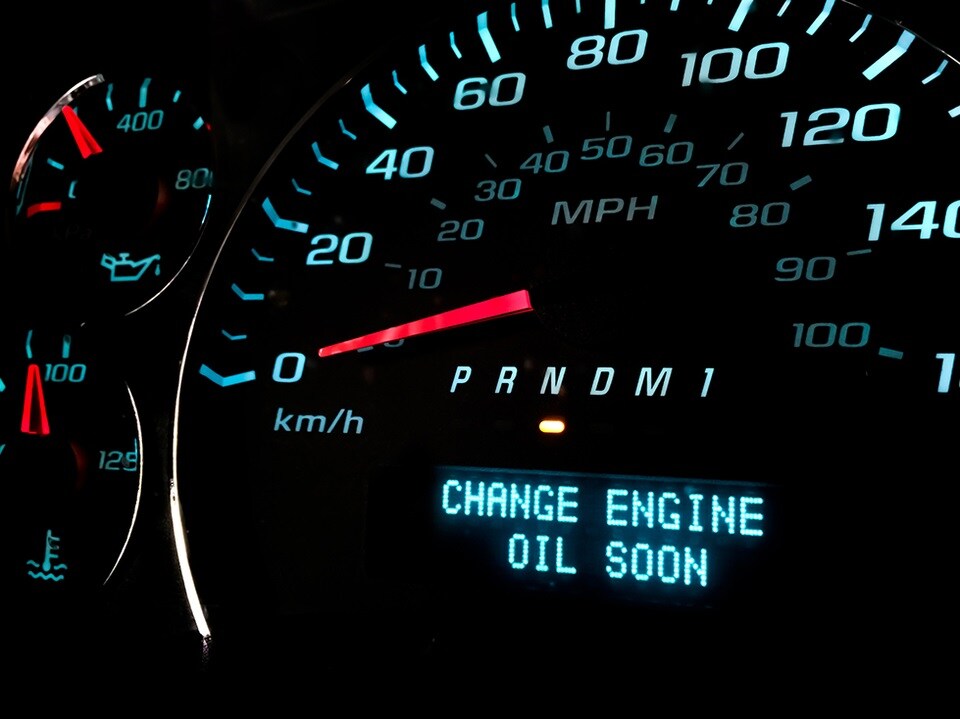 Keep Your Engine in Better Shape with Regular Oil Changes
One of the most important parts about owning a car, truck, or SUV is giving it the proper service and maintenance to keep it running and performing at its peak levels. To ensure that your car will continue impress and perform when you need it most, change your oil regularly and your car's engine will continue to perform great on any adventure. If you are looking to keep your car, truck, or SUV at peak levels whenever you hit the road, make the drive over to
Frankman Motor Company in Sioux Falls, SD
and our service center is the premier place to visit when you want your car to do much more.
If you are making the drive over to our dealership's service center to have your car serviced and maintained by professionals, you will very quickly see how exceptional our staff members are and how much easier an oil change can be with our dealership. Giving your car an oil change is incredibly important and will bring you plenty of benefits to keep your car running get. With our help, drivers all over Brandon, SD and Tea, SD will love having their car maintained and serviced by professionals.
With an oil change your engine will:
Continue to have all of the vital internals lubricated and running smooth
Fresh oil will help to not only keep your engine lubricated, but will also allow your engine to run cooler as all of those fast-moving parts are creating heat
When oil becomes older it will become less effective at keeping your engine clean and will become sludgy. But, with fresh oil from routine oil changes your engine will run much cleaner than before
If your engine is not as clean, lubricated or hot, your car will not be as efficient as it could be, but when your give your car fresh oil, you will enjoy improved gas mileage for any adventure
The most important reason to give your car the routine oil changes is that you will be able to enjoy your car for many more years to come
If you have been looking to keep your car in tip-top shape in the Harrisburg, SD with routine oil changes, make the drive over to Frankman Motor Company today and we will be ready to help! Our staff members in our service center will make sure your car's oil is up to snuff and can perform for many years to come. If you are interested in visiting or having your oil changed, schedule your next appointment today and we will be ready to help! See you soon!