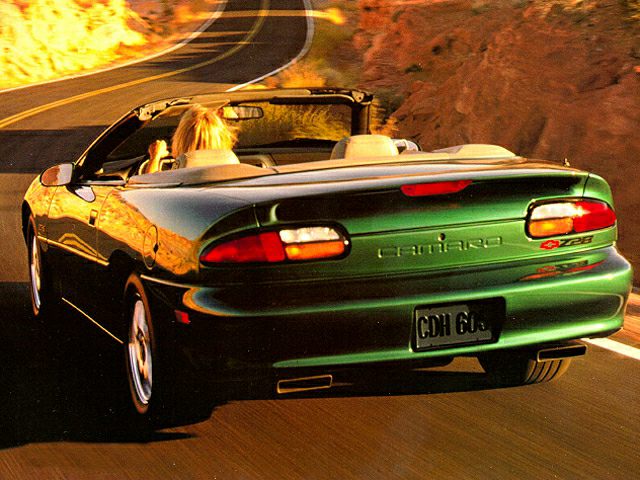 ?
Here at Frankman Motor Company, we're honored to be the Tea, SD area's go-to resource for used cars, pre-owned classic vehicles, and more! Whether you're looking to become the proud owner of a high-quality used vehicle or you're looking for a service team that you can trust to help you maintain your classic car, you'll find all the resources you need to succeed here at our dealership. Our location is only about 20 minutes away from Tea, SD, so feel free to swing by and see us!
Explore Used Cars
You'll discover a stellar array of exciting, top-notch used cars here at our dealership. You can find a vast array of popular makes including Jeep, GMC, Chevrolet, Toyota, and more to suit your every need. We even offer used vehicle specials and models priced under $10,000, so we're confident that we have something to satisfy just about any budget.
Explore Classic Cars
Ready to ride a wave of nostalgia every time you take to the streets of Tea, SD? Our inventory is home to numerous classic cars like the Chevrolet Eagle, Cadillac Deville, and even modern classics like the Chevrolet Camaro. So, if you long to get behind the wheel of a vehicle that calls back to a golden age gone by, then we encourage you to dive into our inventory and stop by our dealership to test drive our classic cars for sale near Tea, SD.
Enjoy Our Other Resources
Our spectacular inventory of used and classic cars near Tea, SD is certainly a source of pride for us here at our dealership, but that's not all we have to offer you. We're also delighted to offer our expertise in auto financing and auto service, so you can count on us to deliver superb customer service at every turn, no matter where you are in your shopping or ownership process.
Learn more about how our team can serve Tea, SD drivers when you visit us today!