A lot of people have cars they don't want anymore. If it's a modern model or something common, you probably won't have trouble finding a dealership that will take it off your hands. What are you supposed to do though, when you find yourself in possession of a car that conventional dealerships aren't interested in? The answer is that you bring it to us.
It doesn't matter what you're trying to sell, Frankman Motor Company wants to buy it. Your vehicle might be five years old or fifty. We'll take it off your hands, and we'll give you a fair price for it.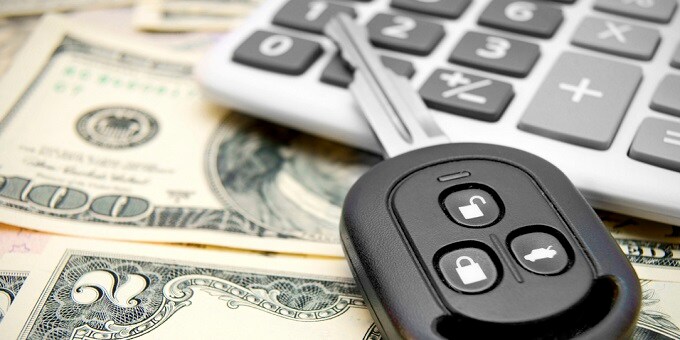 Why do we do this? It's not just because we like to help our customers. It's because we're committed to offering communities like Brandon, Harrisburg, and Tea a diverse selection that they won't find anywhere else. Our used inventory includes everything from recent-year cars to big name classics. We've carried vehicles in our stock dating back to the 1930s. We've even bought boats and planes from people, on occasion.
The next time you're having trouble selling a car you don't anymore, bring it down to our dealership. The staff at our location in Sioux Falls, SD will be happy to look at it and make you an offer. And then, if you're interested, we'll show you our unique selection of used cars. Maybe you'll find something special that you just can't resist.